The Best Cosplay From America's Biggest Anime Convention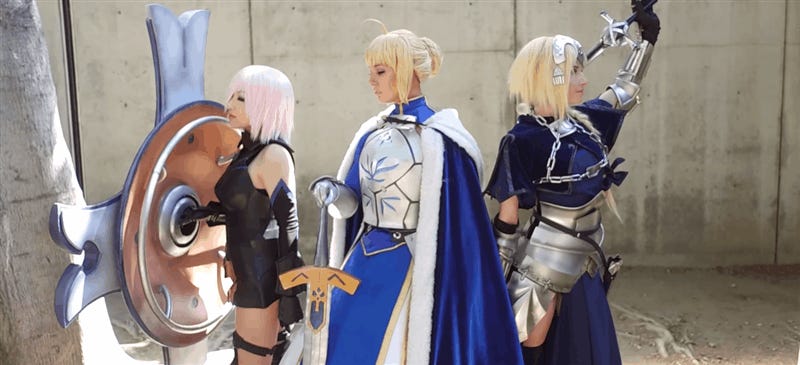 Anime Expo, held earlier this month in LA, is the biggest anime convention in the US, attracting over 100,000 people. And while there were some problems at the door, once people got in they were treated to some of the best cosplay going around.
Nintendo x Diablo Cosplay Was The Star Of Anime Expo
Anime Expo is usually home to some of the year's best cosplay, and 2017 was no exception. While…
Read more
We've seen some of the show's cosplay before, but this is a gallery of the whole thing, featuring fantastic cosplay (and photos) based on Final Fantasy, Nier, Destiny, Life is Strange, Overwatch and more.
Photos below are courtesy of Mineralblu and Dave Yang.